Well only two actually!
We're delighted that Laura-Beth Salter has agreed to do a mandolin workshop, probably Saturday 19th 11am ish. For those of you who haven't checked her out, shame on you, Laura-Beth is just the best. Comfortable in all styles, tunes, bluegrass, chords and other strange things that mere mortals can't do. It's bound to be great fun and who knows you might learn something!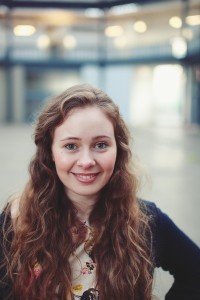 And, Mischa MacPherson will be holding a gaelic singing workshop, probably Sunday 11am ish. If, and a big if, Mischa deems it a success then there will be a chance to perform at the finale later on Sunday afternoon. Mischa first came to Colonsay I think in 2009 with Caitlin and has gone on to form her own trio and become one of Scotlands leading Gaelic singers, winning various awards in the process.
If you are interested please let me know now, by pm, or hunt me down when you get here just in case we are overwhelmed!
See you soon.
Pedie